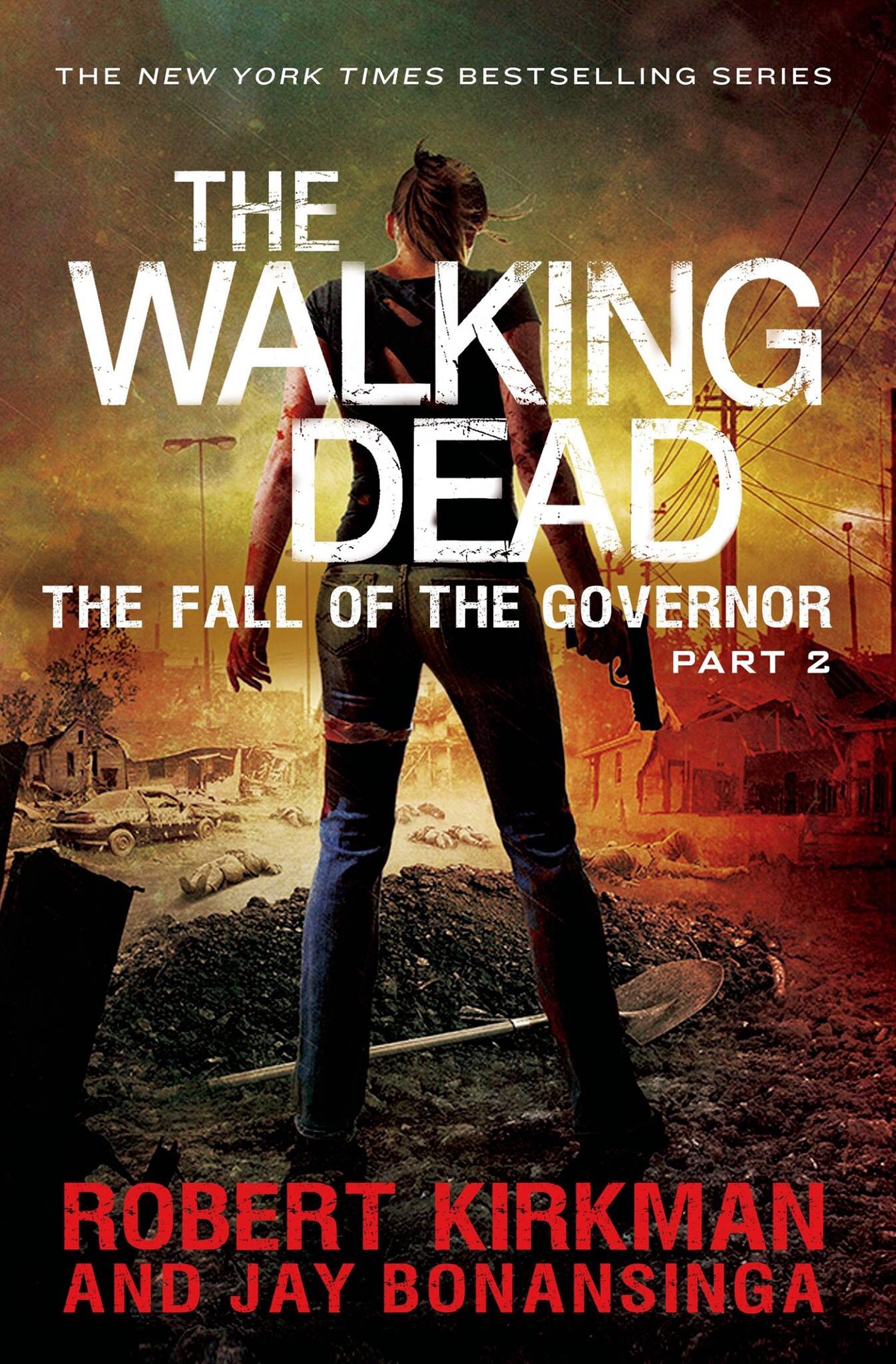 I knew it had a release date of February 17

, 2014, so rather than try to push through it at the end of February, I scheduled it for my March horror selection.
The latest book in The Walking Dead, The Fall of the Governor Part II. I special ordered it from my local comic book store and waited. Now here I am, March 19 (over a month later), and I'm still living without the book.
Not that I need the book to live - actually I read these and then they get re-gifted to a friend, so it doesn't even get added to my own collection, I just really enjoy reading them.
They take the story I know (based on the comics, rather than the TV series - which I'm also digging!), of the small town of Woodbury, and its leader The Governor, and tells it from another point of view.
On the positive(?) side, my local library still lists the book as "On Order" so at least no one else around here is reading it ahead of me - but as March begins to slip by, I'm becoming more and more sure that this story will end up being my April Horror selection and I'll end up picking something else out to scare me this month.